Internal Door Latches
Prices starting from: £6.00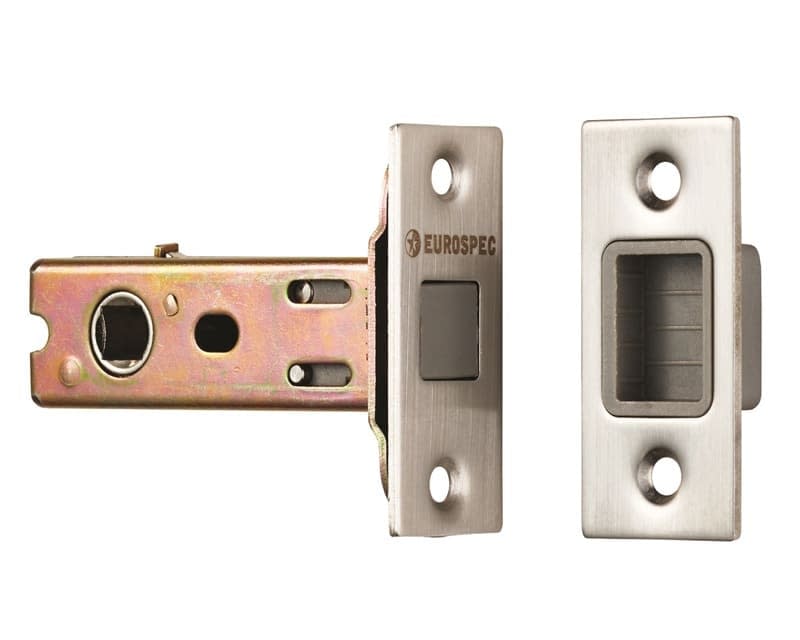 Our internal door latches are now available to pair with our handles and internal door sets to provide you with everything you need to install you internal bi-folds or French doors.
Magnetic internal door latches allow for seamless operation of your internal door set; the magnetic tongue locates automatically into the keep, doing away with the need for a striker plate.
This striker-less design allows you to keep your doors and frame as flush as possible, while also preventing you from catching clothing or other items on protruding strike plates.