Not everybody is blessed with beginner's luck. A lot of brands have to plug away, try, try and try again before they succeed in building a product that turns their company into a household name.
We've always focused on producing high-quality internal and external doors, but sometimes it can take a few shots to find the source of your success. We got curious about how product lines can shift and change, so we decided to explore the humble roots of some iconic household brands.
Apple – Blue Boxes
Apple has been encouraging us to 'think different' for decades as one of the world's leading computing companies.
These days they're known for sleek, stylish electronics that pack a powerful punch inside a minimalist design. So maybe their origins aren't a million miles away from their current product range – though this early iPhone iteration was not what you could call legal!
The first product from the two Steves (company founders Steve Jobs and Steve Wozniak) was a 'Blue Box'. This device was used for making long-distance phone calls at no cost. Though the pair soon moved onto a more sustainable business model (manufacturing the Apple computers we know today), Steve Jobs has been quoted as saying that without those blue boxes "there wouldn't have been an Apple."
Colgate – Hand Soap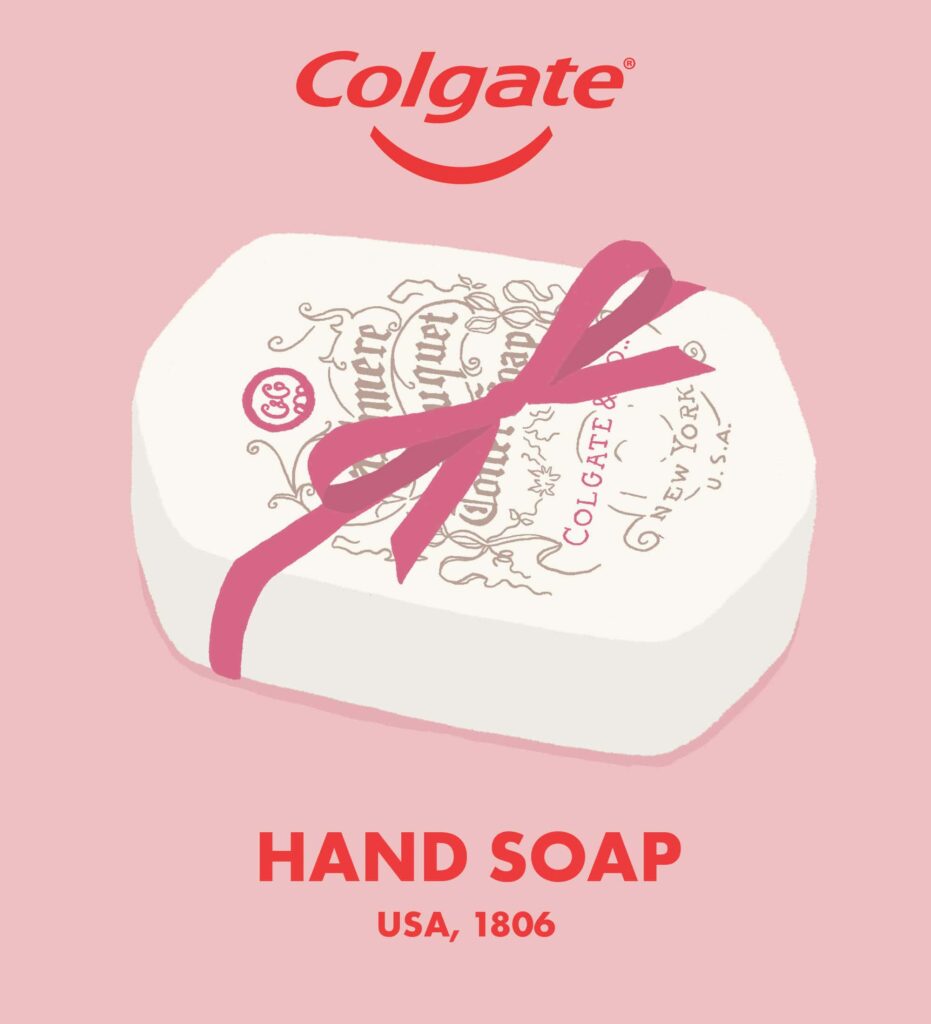 Today, the Colgate name is synonymous with toothpaste – they're probably the most popular brand for keeping teeth clean across the whole world.
But company founder, Englishman William Colgate, didn't care for teeth when he started his company.
In fact, Colgate first produced soap and toiletries using tallow (beef fat). Even when the company did start making toothpaste, it had one significant difference to the Colgate products you'll see on supermarket shelves today.
In the early days, Colgate toothpaste came in small glass jars instead of squeezy tubes. It was called 'aromatic' toothpaste and fell more in line with the perfume that made up the bulk of their product range. It wasn't until 1896 that it popped up in the squeezy tubes we know today.
Hasbro – Fabric Offcuts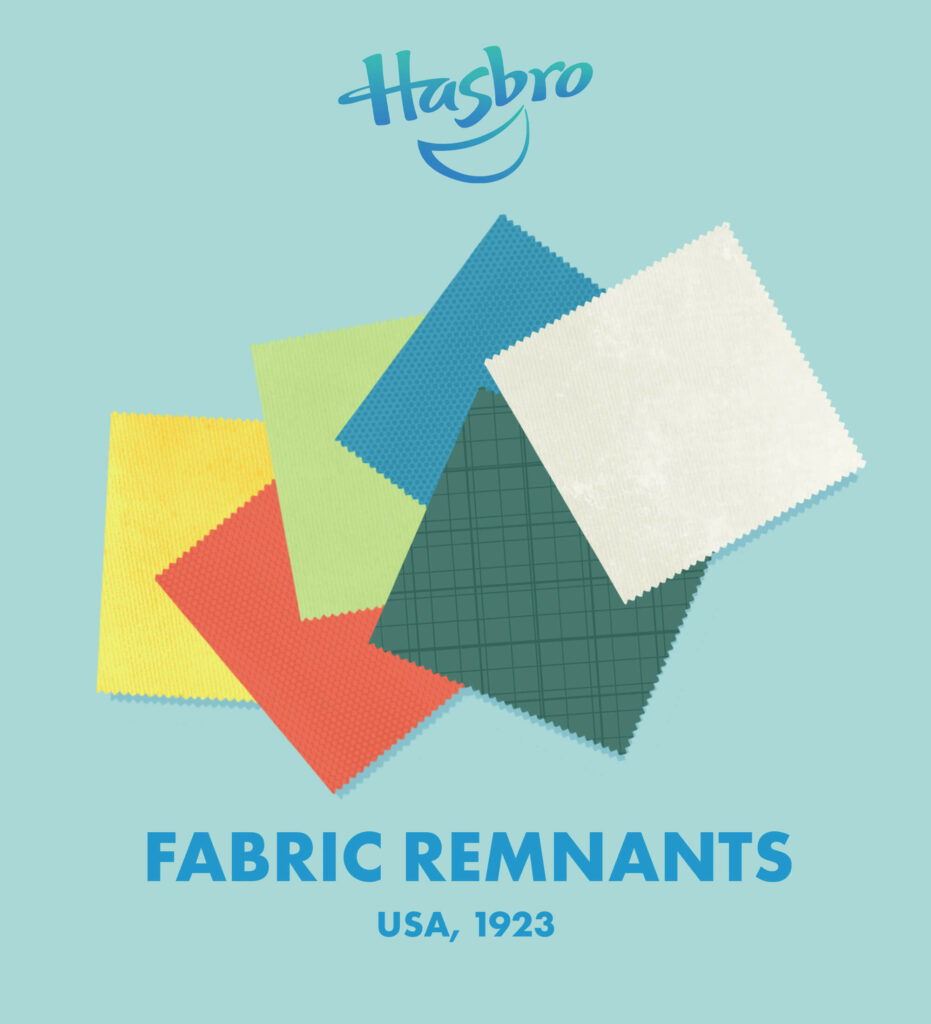 It's hard to imagine Hasbro making anything other than toys but in their early days, the company actually focused on fabrics.
The three Hassenfield brothers (the titular 'Has-bros'!) were Polish immigrants who started selling textile remnants and leftover cloth. Their business grew and they started making hat and pencil case liners with these offcuts, before moving on to making the pencil boxes themselves.
It's not a stretch to see the connection between pencil boxes and toys, but only one of the Hassenfield brothers ever had any real interest in making toys at all. It wasn't until the 1960s, and the launch of their iconic G.I. Joe dolls, that the company fully committed and cemented its place in the industry.
Toyota – Automatic Loom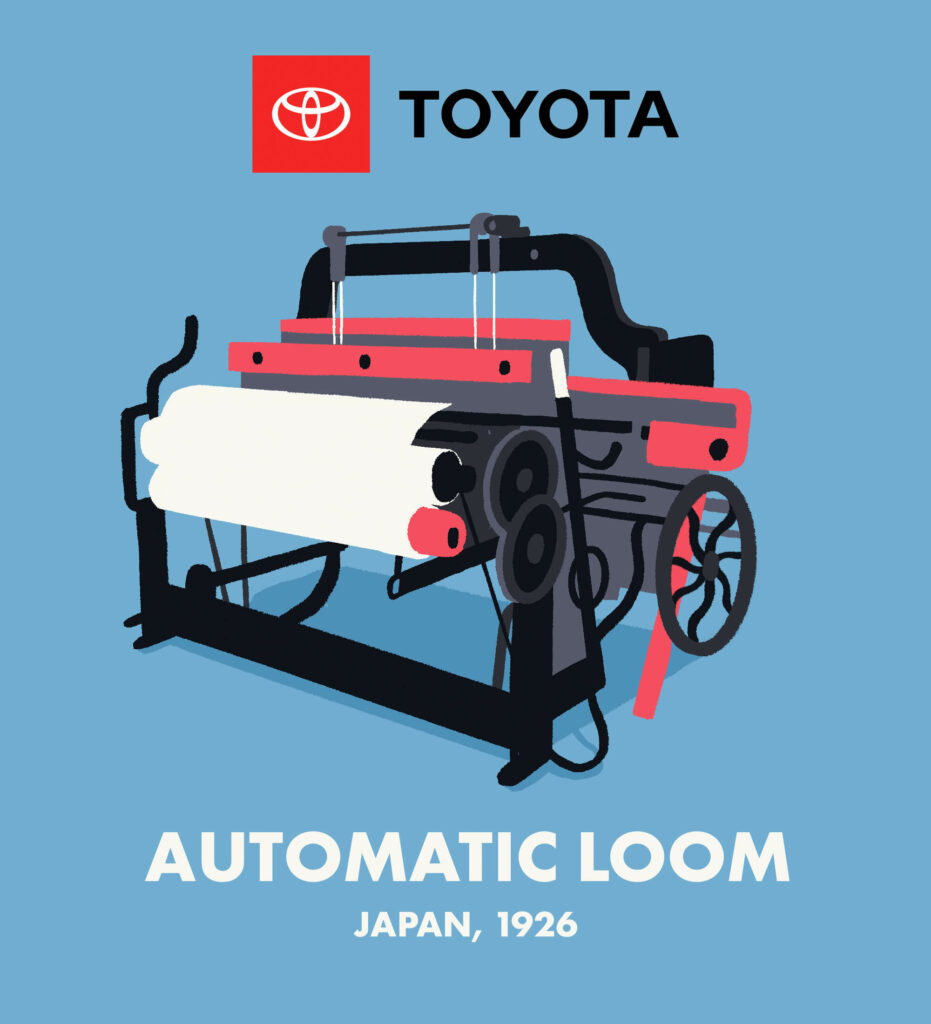 Not all household brands changed direction after their products failed. In fact, the looms that Toyota made in their early days were the most advanced ones available. So advanced, that in 2007 their original automatic loom was registered in Japan as 'a landmark achievement'.
Although this impressive machine formed the foundation of Toyota's success, it was nearly a decade before they began the move into car manufacturing. And it was even longer before 'Toyota Motors' put their first car into production.
Lego – Pull Toys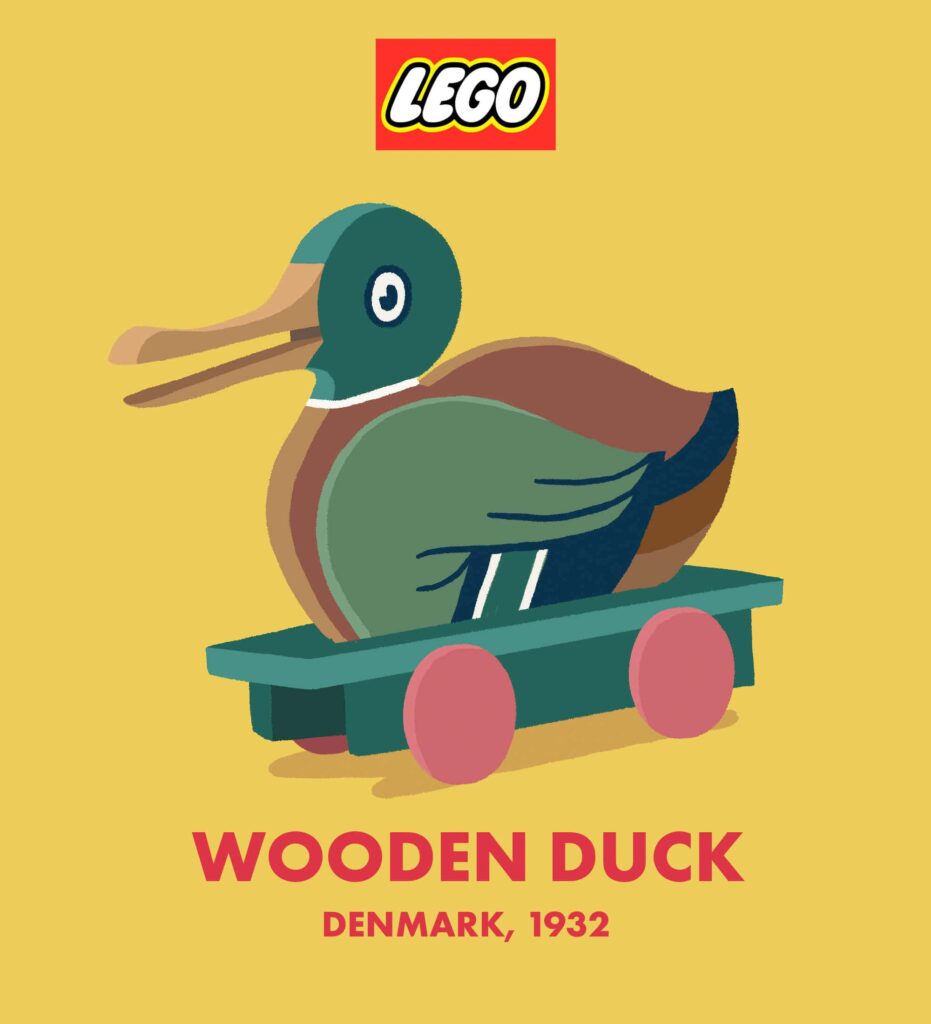 There's something reassuring about the fact that the Lego company has almost always focused on entertaining kids. But before Lego founder, Ole Kirk Kristiansen, started making his tiny block-based creations, he was a much less adventurous toymaker.
Although he started out making furniture after the Great Depression, Kristiansen turned his carpentry skills to making wooden toys. Using the offcuts from his day job, he carved out little wooden animals and pull-along toys, including the iconic wooden ducks – a limited edition wooden duck Lego set was even created to commemorate this significant part of the company's history.
His early experiments with plastic toys didn't actually generate much interest. But, luckily for millions of Lego fans around the world, he persisted and the interlocking bricks we know and love were born.

Hoover – Tack for Horses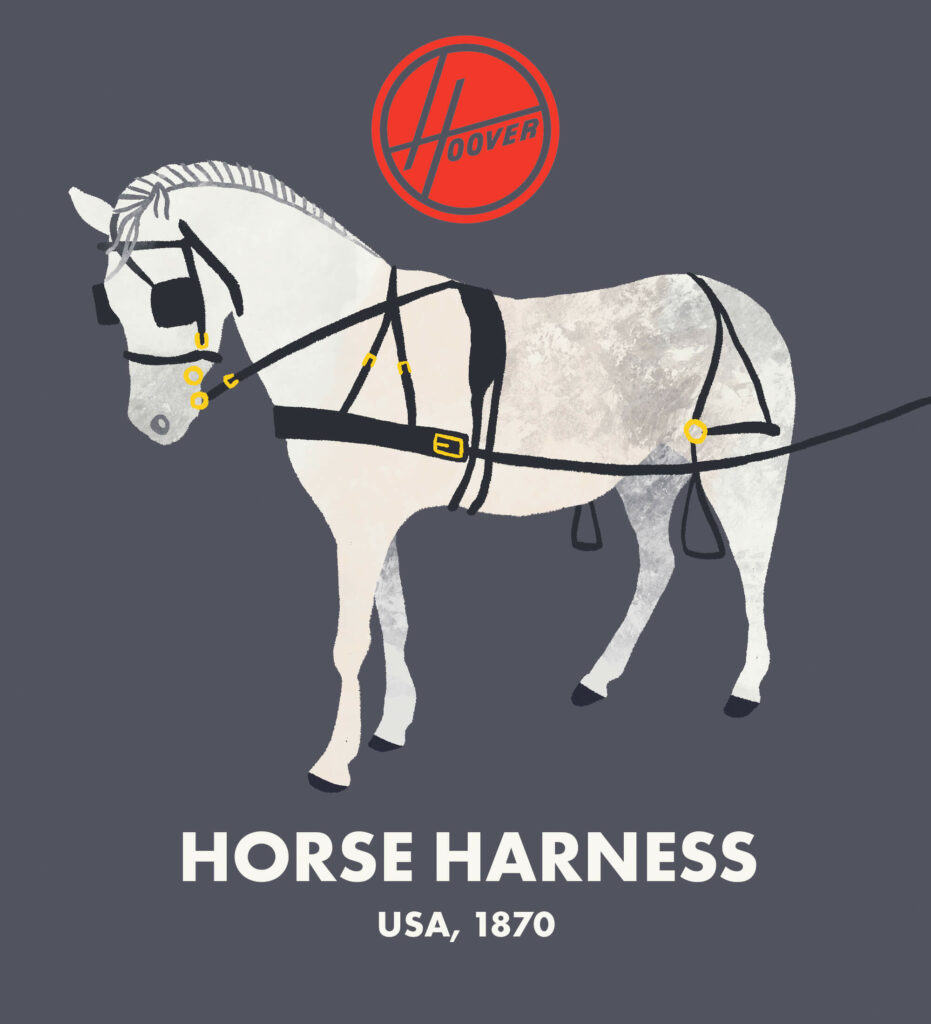 Although his name eventually became synonymous with his company's biggest invention, W.H. Hoover started out making something completely different – turning leather into saddles, bridles and harnesses for horses.
But, when his wife's cousin came to him with the prototype for 'The Electric Suction Sweeper', Hoover immediately saw its potential. In 1908 he purchased the patent for it, changing the name to the 'Hoover Electric Suction Sweeper'. And with that he created a product name that would eventually outstrip the whole brand.
Samsung – Dried Fish and Other Food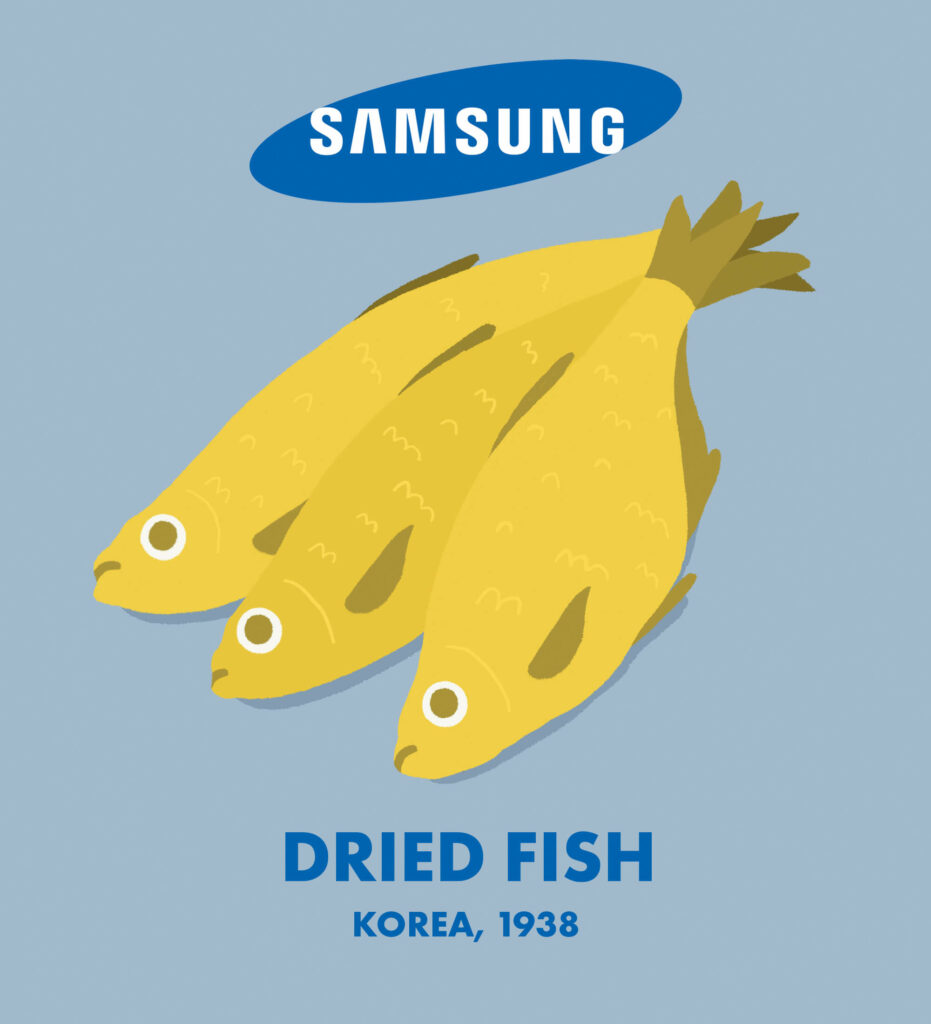 We'd be surprised if anybody said they don't have a single Samsung manufactured product somewhere in the house. These days, they have a vast product range that spans all electronics and household appliances – from mobiles, to televisions and fridge-freezers.
But in the beginning, all Samsung had was fish. A lot of dried fish.
Samsung started life in the 1930s as a trading company, selling groceries including dried fish and noodles. Based in Korea, the company had over 40 employees and didn't start to see some success until the breakout of the Korean War forced them to move.
As well as changing its physical base, the Samsung company decided to diversify its offering. In the 1970s it took its first steps towards becoming the electronics titan that it is today by shipping its televisions overseas.
Nokia – Toilet Paper and Other Pulp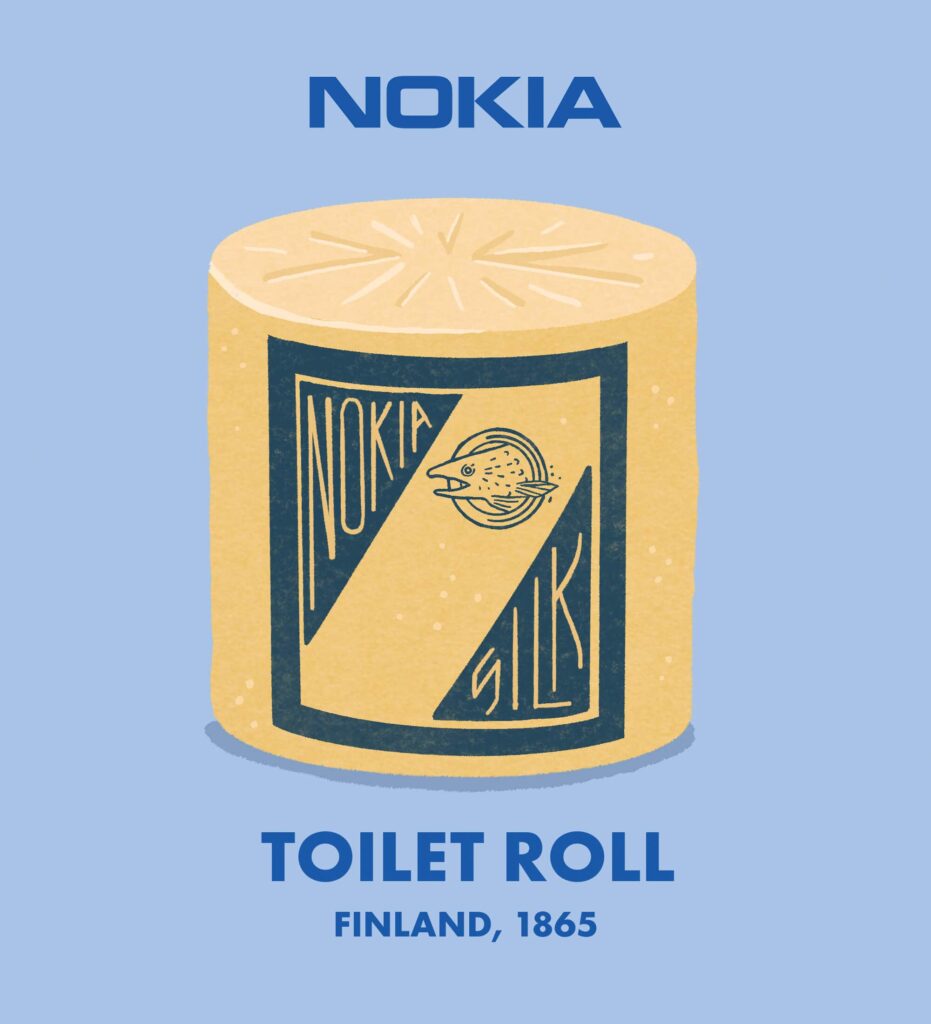 This Finnish company is probably best known for mobile phones, which dominated the market in the late nineties. The undeniable lure of Snake II and their iconic (and infuriating) ringtones cemented Nokia's place in electronics history. Although, they're actually a massive multi-national company with a wide product range that includes respirators, car tyres and radios.
These technological innovations do feel a thousand miles away from their original starting point, though. Way back in the 1860's the company founder, Fredrik Idestam, began the company with a pulp mill that predominantly churned out Nokia branded rolls of toilet paper.
Sony – Electric Rice Cooker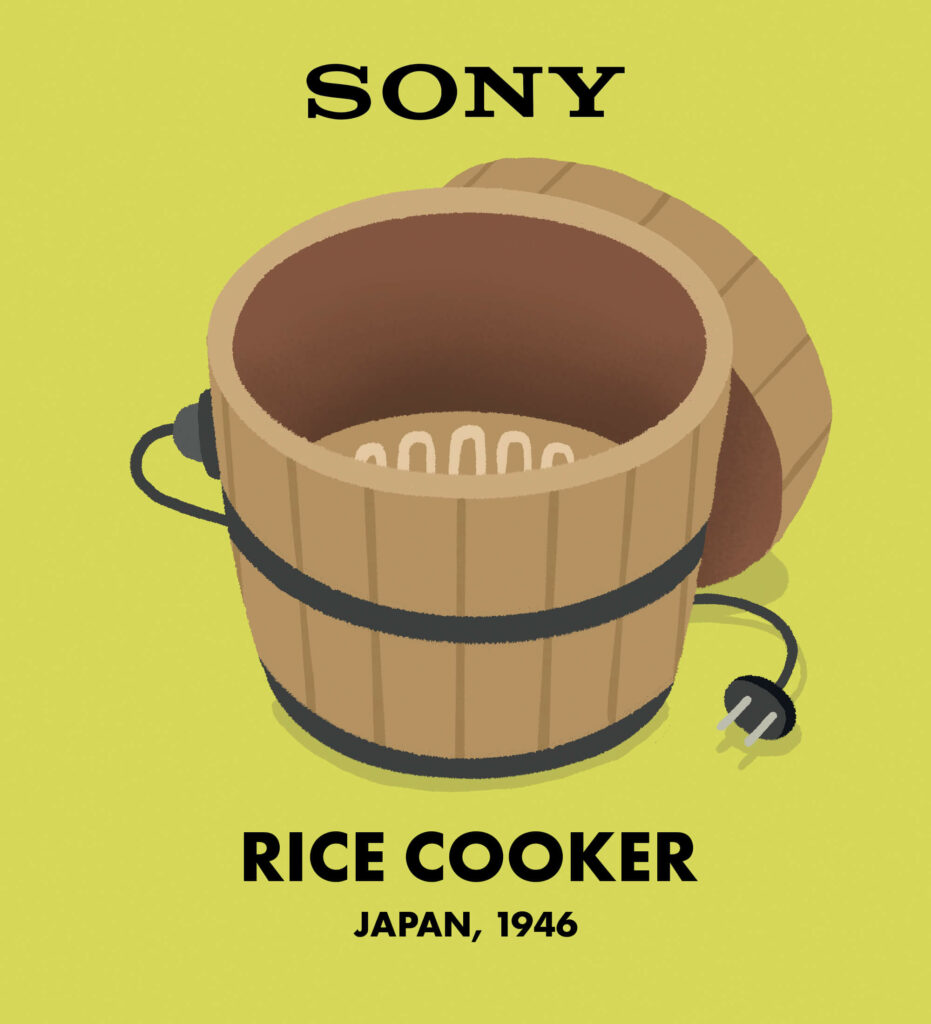 The first-ever product produced by Sony founder Masaru Ibuka had a pretty simple aim. He wanted to help his staff cook the mountains of rice they received as gifts, quickly and easily.
This simple aim was matched with a simple product. In fact, the original Sony Rice Cooker was basically a bucket with interlocking electrodes at the bottom. These were supposed to heat the water and create fluffy, tasty rice every time.
They did not. Instead, the machine was utterly unreliable. Depending on the type of grain used or how much water was added, the cooker served up either overcooked mush or rice so raw you could crack a tooth on it.
Turns out, Sony's first product was also the company's first failure and the rice cooker never even made it to market. The brand saw incredible success with its audio equipment and the cooking appliance was abandoned. It now sits in a glass case and serves a new purpose – a reminder of what can happen if you refuse to be phased by failure.
Nintendo – Hanafuda Playing Cards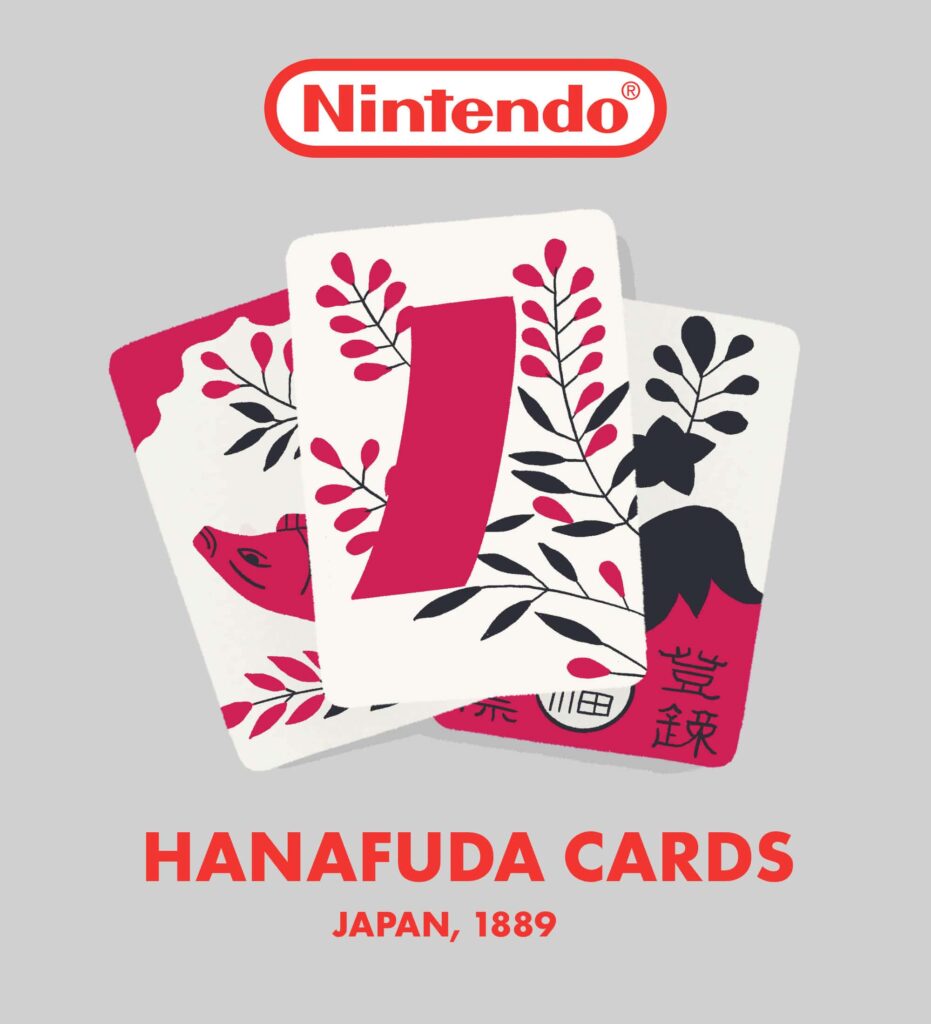 Of all the brands on this list, perhaps Nintendo has one of the most logical progressions. Craftsman, Fusajiro Yamauchi, founded Nintendo to make and sell handmade Hanafuda cards from his shop in Kyoto.
Hanafuda cards (or flower cards) are a type of playing card that can be used to play a number of different games – though most are fishing related. From these analogue beginnings, it took nearly a century before Nintendo started to get a foothold in the electronic gaming market, eventually becoming an internationally recognised brand.
Despite the phenomenal success of its consoles and computer games, Nintendo has never completely abandoned its roots. They continue to make playing cards in Japan and tie their designs to their super-successful game franchises including Pokémon.
————————–
We hope you found this wander through brand histories interesting. If you did, we'd love for you to share or use them for your own content. We just ask that you credit Aspire Doors and include a link back to our post as the original source.
————————–
We've only ever focussed on doors which is why we're able to supply high-quality internal doors, external doors and even door accessories at an affordable price. We know what we're good at and we'll be sticking to it, so if you want to open up your living space with a brand new bifold door or stylish French doors, we've got you covered.
Posted on: 12 May 2022