Heritage 1 Light Frosted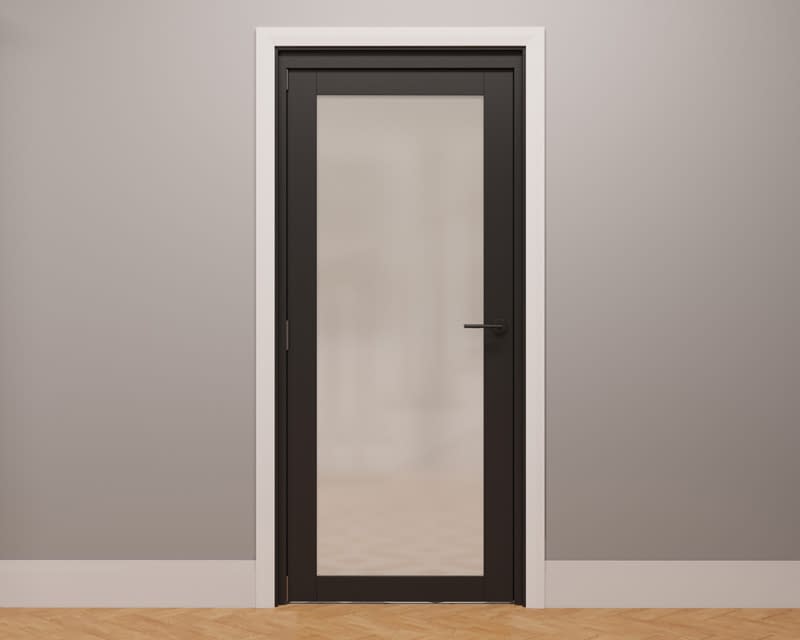 Our Heritage 1 Light Frosted single doors are a modern take on classic steel doors. These industrial style doors are perfect for either matching our Vision Heritage bifolds or just updating the internal doors throughout your home.
Supplied pre-finished in a high quality matt black paint, no painting is required before installation. Slimline timber framing on each panel replicates classic steel doors, while the frosted glass maintains privacy at the same time as allowing soft light through.
Due to the slimline timber framing around this door, please use a latch with a depth no greater than 70mm.
Please note this 1 Light Frosted door comes on its own without any frame or hardware. 
Showing the single result