Maintaining your external doors is vital to its longevity. This is particularly true with external wooden doors; however, anything external needs some upkeep.
Keeping up with the maintenance of your external doors will prevent it from becoming susceptible to weather damage, reducing the risk of safety failures, and will keep it looking fresh.
In this article, we're going to discuss the issues that arise from failing to maintain your external doors and the best methods for keeping the exterior of your home maintained.
Failing to Maintain Your External Doors
Many issues can arise from failing to maintain your external doors. Largely, these issues fall down to the material of your doors.
Wooden external doors are a great investment; they're sturdy and incredibly durable. If left untreated your wooden door can warp, expand, and rot. This vastly decreases its lifespan, especially if your wooden door has begun to rot. Wood rot is the enemy of all wooden external surfaces and can make the door weak. After a short period of time, the door will fall apart.
Aluminium, uPVC, and composite doors don't suffer quite a tremendous fate, however, they can expand in high temperatures. If the door hasn't been fitted correctly, the expanding and retracting can cause the material to crack. Although they won't experience wood rot (apart from composite doors) and warping, the cracks that have developed can lead to your door being susceptible to weather damage.
How Do I Maintain My External Door?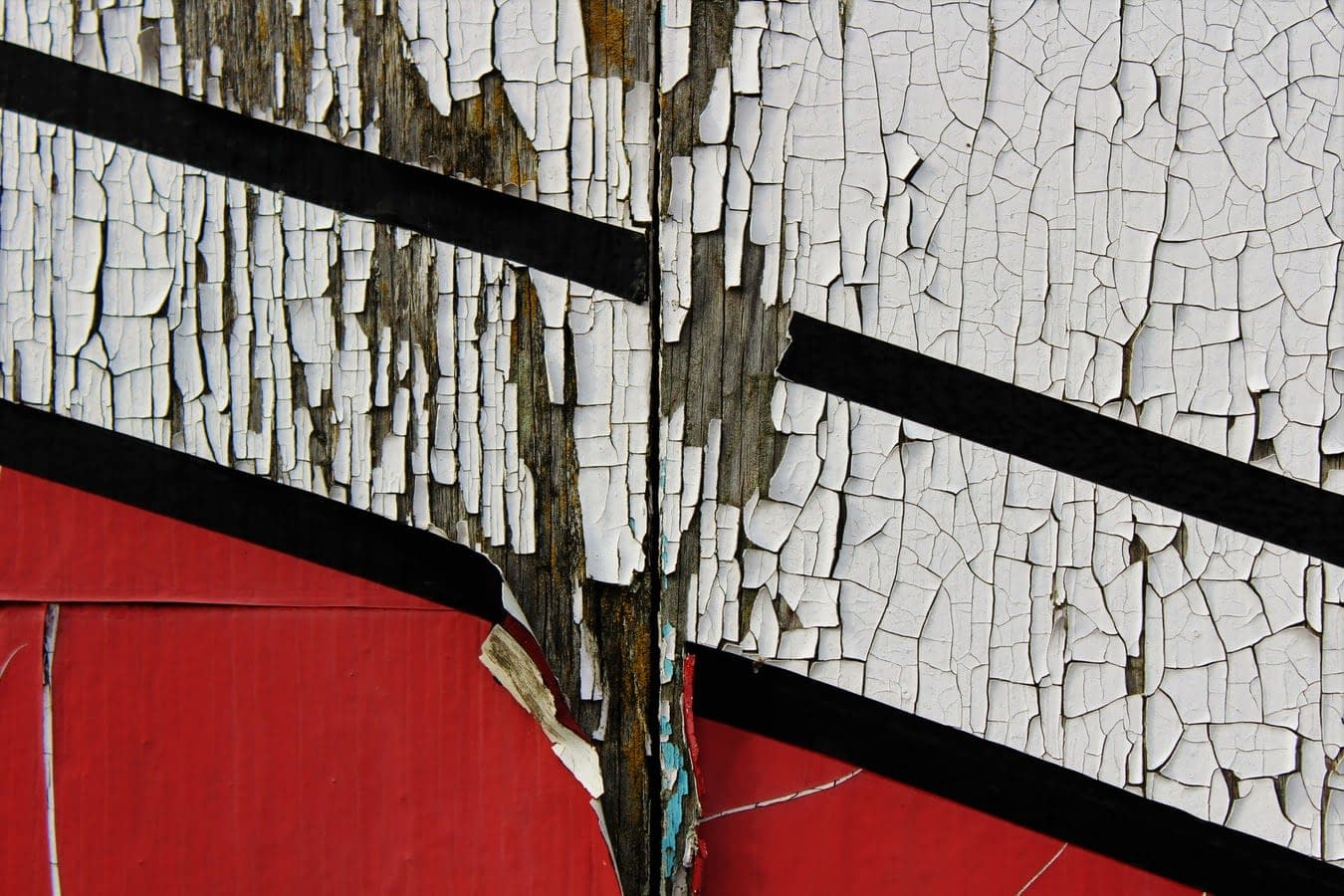 No matter the material, it's important that you carry out general maintenance on your external door. Depending on the general weather condition of where you live, and how often the door is used, you may need to carry out these tasks once a month; however, it's more common to carry out your general maintenance every 3 months.
For wooden doors, the first, and most important, step is to prime the wood. Wood primer prevents the elements from damaging your door. Priming your wooden door isn't a one-time thing either; generally speaking, we'd advise giving a once over with a wood primer every 6 months.
For cleaning your external doors, use warm soapy water and a soft cloth. Always dry the door with a dry, clean cloth to prevent the water from settling into the door, and to prevent watermarks. For a more in-depth look into cleaning your external doors, check out our guide How to Clean External Doors.
When carrying out general maintenance on your external door, don't forget about the door's hardware. Depending on the material and quality, door handles can become rusty over time. In this case, we'd advise you to spend a little bit extra when purchasing them as little can be done to bring your door handles back to life after rust has begun.
For the hinges and door handles, if you're experiencing sticking, use WD40, or a similar, non-abrasive solution, to unstick them. A simple squirt of the solution will instantly unstick hinges and handles, and stock them from squeaking. You can even use this on door locks and keyholes if they're becoming a bit stiff.