You've all seen the films:
Action.
Drama.
Grown men in questionable costumes. Two-to-three hours of complete awesomeness.
But what happens when the dust settles down? It's a little known fact that behind closed doors, your favourite movie characters actually return to a typical 9-to-5. After all, there are already tonnes of people employed to fight crime and keep the planet safe, and they've still got to put food on the table.
Dumbledoor – Aspire Doors' Biggest Competitor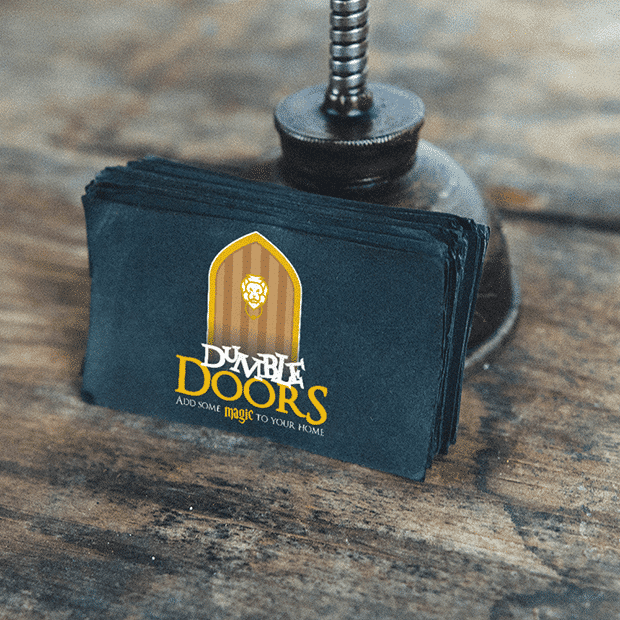 Dumbledoor might be a great headteacher in Harry Potter's eyes, but he's not fooling us. He's also a terrible manager of a door company. We've heard that he runs an 'Employee of the Year' competition where there's always one person that is a clear winner, before he eventually awards it to a different guy that broke all of the rules all year long, only to fight off a dragon or a snake or something equally as brave against Health and Safety regulations at the last minute.
Thor – Handyman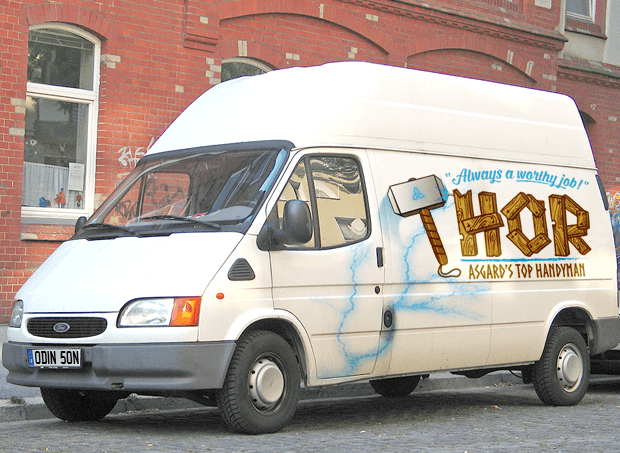 Thor is actually one of the top handymen in Midgard, as long as you require the extremely niche service of having things hammered into your wall, floor or garden. The perfect man to help install your internal bifold door!
Magneto – Scrap Metal Man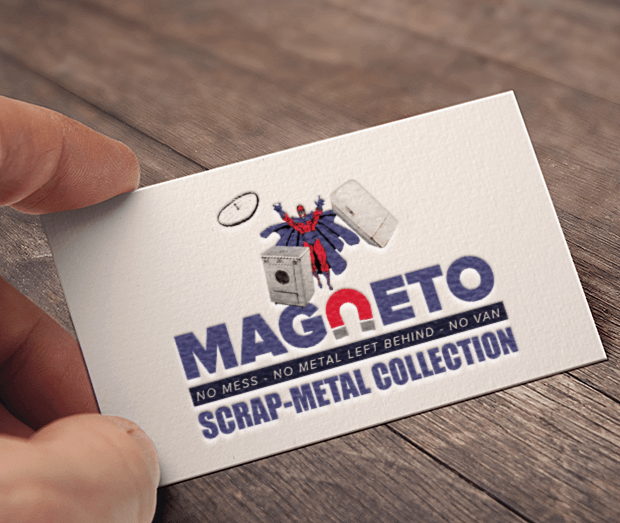 Aaaaannyyy oooold scrraaaap irrrooooooon…aaannnnnyyy ollld scraaaap irrroooooonnnn…
We can't offer much insight as to what Magneto does during the day, because other than blaring out requests in the streets at all times of the day, no-one is really sure what scrap metal men do or how their van is always full.
Hannibal – Home Caterer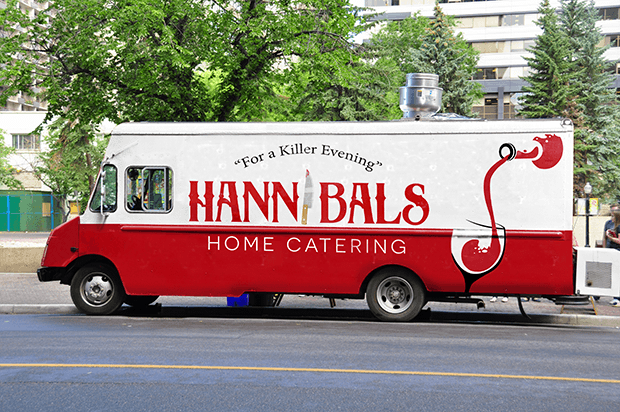 Questionable customer service, low prices. Very exclusive menu options.
Elsa – Fridge-Freezer Repair Girl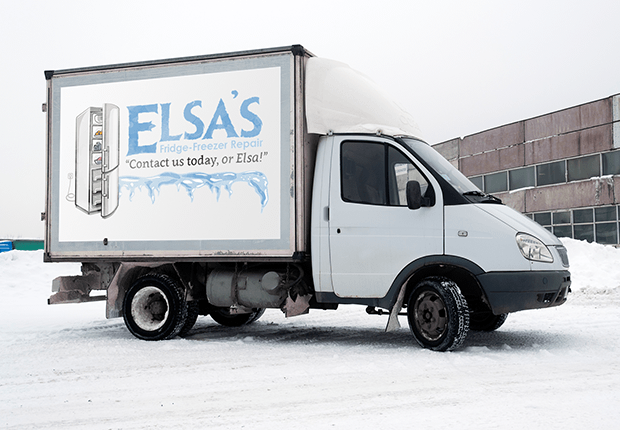 Do you want to fix your freezer?
E.T. – Home Telecom Provider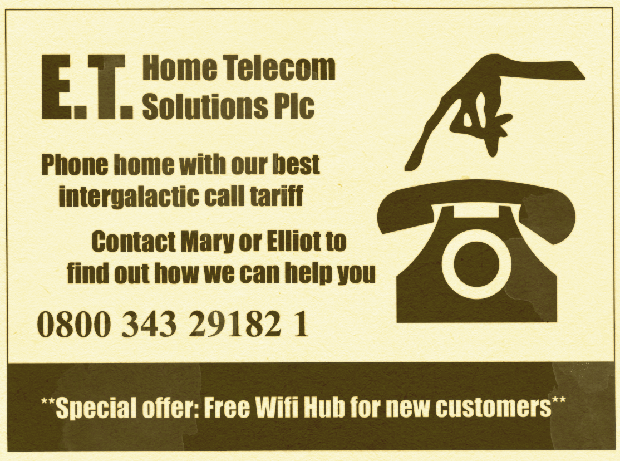 E.T. is helping everyone to be able to phone home whenever they wish with just the touch of a finger. Better service than BT, guaranteed.
Bruce Wayne – Man Caves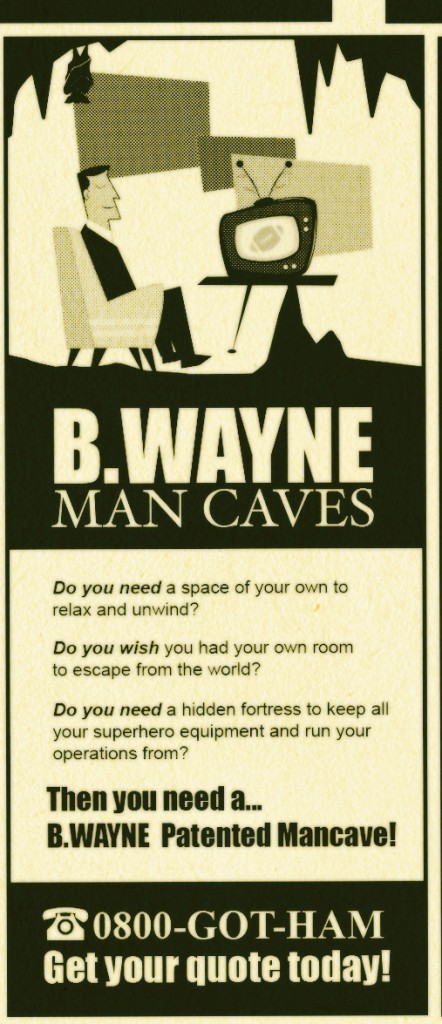 If you've got money to spend and you've had a lady take over your bachelor pad, there's only one thing for it: man cave.
Posted on: 20 August 2015